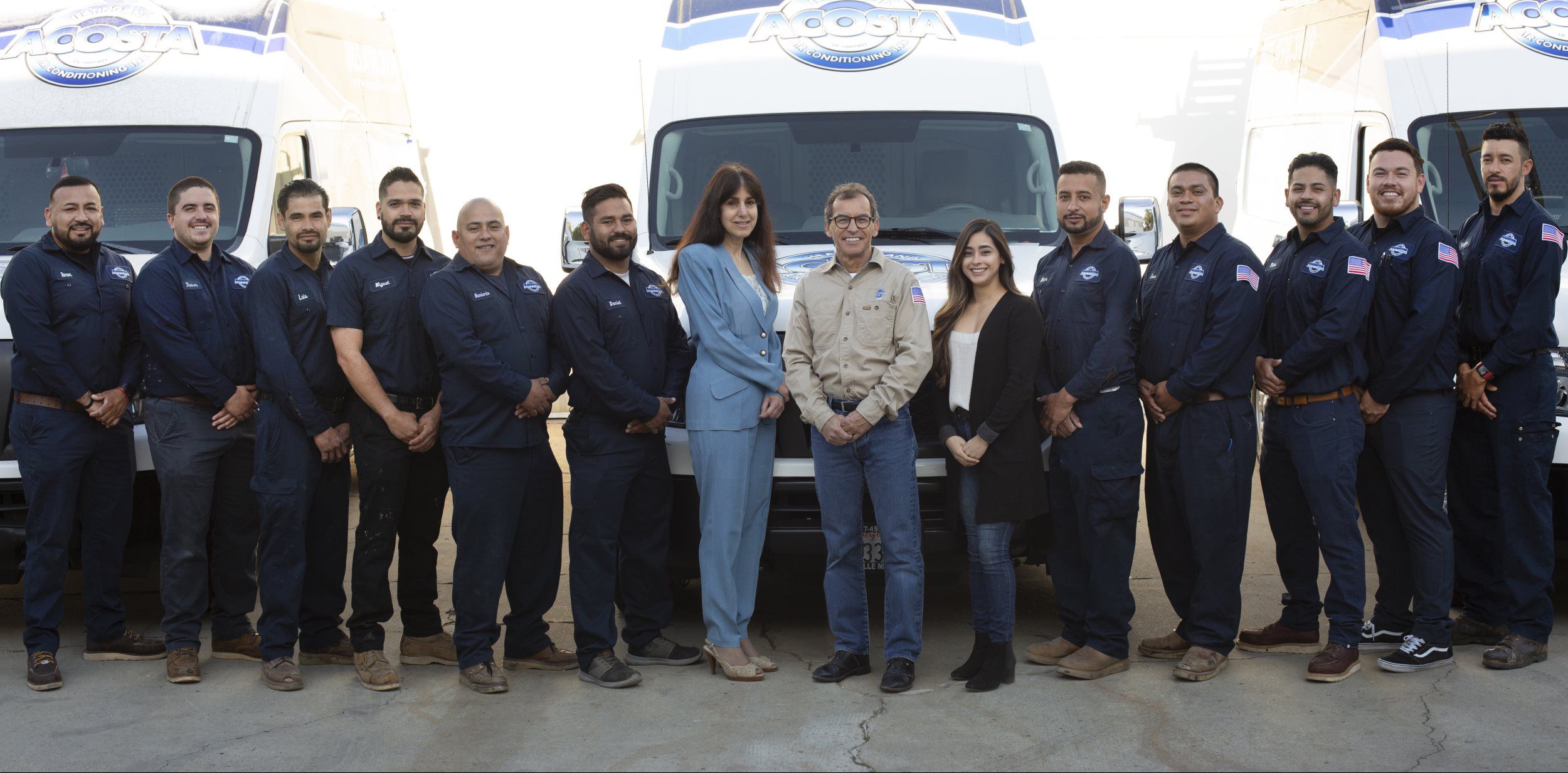 HVAC Maintenance

Can you imagine owning a car that never gets a regular oil change or tire rotation? This seems like crazy idea! The same goes for your HVAC system that needs routine cleaning and maintenance, to ensure you system continues to run smoothly and efficiently. Failing to do so means that you are prone to a breakdown. Pre-season maintenance can avoid inconveniences and prepare your for the hottest and coldest days of  the year, while saving you money on your energy bill. 
Why is preventative maintenance important? 
A regular maintained system will continue to work effectively and efficiently. During a maintenance visit, our technician will be able to check for any failing parts or low refrigerant charge. No one likes to spend more money on repairs that could have been avoided and this is the primary reason to schedule regular maintenance. We want to make sure you not only save money but do not have to stress about emergency repair situations.
Does your cooling system have the proper refrigerant charge? Is your system communicating properly to the thermostat controls? Is your condenser fan operating properly? Is the heat exchange working? Are the wires all connected properly? These questions cannot be answered without a professional technician inspecting your system, to ensure problems are not arising. A little prevention can go a long way to saving you money.
The Acosta Club Membership
Contact us today to purchase your annual club membership.  View our brochure for a detailed breakdown of our Gold and Platinum plans. 
Acosta Heating and Air Conditioning, Inc is your trusted local HVAC company. We will provide you with a detailed 25 point checklist and offer proper suggestions to  get you HVAC system working properly. 
Check the refrigerant charge including suction line pressure and liquid Line pressure.

Take the temperature difference across the coil including return air temp and supply air temp

Test the capacitors

Look at the contactor

Test the incoming line voltage

Inspect the wiring

Test the relays and switches

Test the pressure switches

Check primary drain line and blow if needed.

Check all motor amperages

Inspect the equipment disconnect

Remove leaves and debris

Rinse the condenser coils

Proper float switch operation (if applicable)

Calibrate the thermostat

Clean and/or check the gas burners

Clean the flame sensor

Check the blower motor amps and speed

Check for proper combustion

Make sure that the flue gasses are venting properly

Test all of the limit and roll out switches

Set manifold gas pressures

Inspect all of the wiring

Check the pilot safety thermocouple (electronic ignition)

Test the combustion fan motor and check amps
How often should I schedule routine maintenance? 
The answer to this question varies. Some things to consider are whether or not someone living in the home has seasonal allergies, are there animals, or do you regularly leave the window  or door open. However, here is a general suggestion for when to schedule. 


For a system that provides both cooling and heating: Spring and Fall

For a cooling system only: Before Summer or at least once a year

For a heating system only: Before Winter or at least once a year
Become an Acosta Club member today to ensure that you are scheduling regular maintenance on your system and take advantage of our member discounts and specials. Our technicians will provide you with unparalleled service, expert diagnosis, sound solutions and the highest quality replacement equipment, parts, components and consumables. Call Acosta Heating and Air Conditioning now!